Visa/MasterCard/Debit

Walk-in Clinic

Direct Billing to Insurance
Dental Services
About Us
We are a family centered dental practice. We offer a full range of dental services including teeth whitening to more comprehensive cosmetic procedures.
Our goal, at Appleby Dental Care, is to develop and maintain a professional, caring, and enthusiastic environment, which facilitates complete patient satisfaction by providing a predictable, long-term strategy for optimal oral health.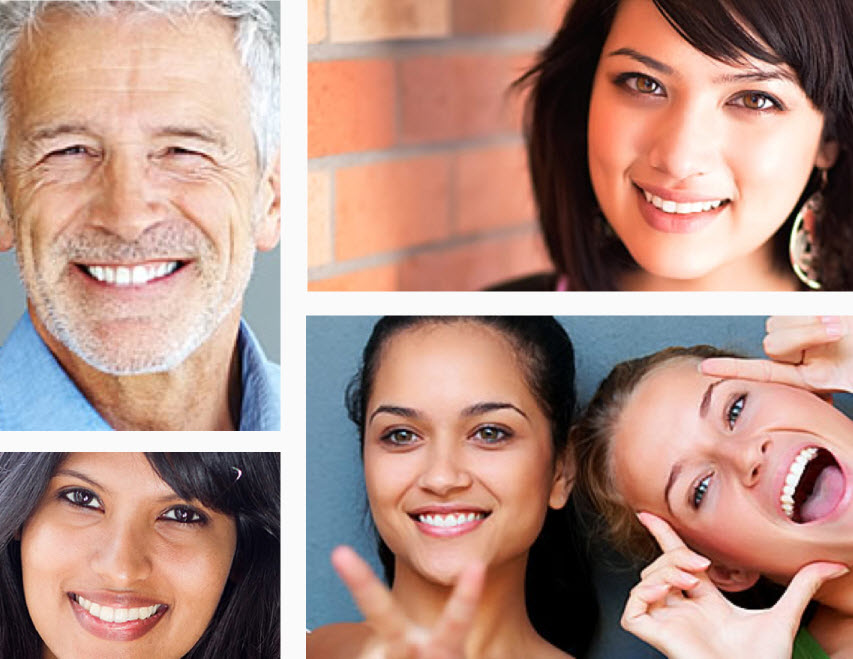 Testimonials
I love going here. The staff is super friendly and helpful. They provide compete authentic information and presents you with options available to so you can make the best decision for yourself. The Hygienist and the dentist both operate smoothly.
Definitely recommend !
Umer Jaffer
This was my first visit to Appleby Dental Care. It is one of the most welcoming Dental offices I have ever been to. The staff were Fantastic and the service and care I received was top notch. Nicole the Dental Hygienist I had was incredible and Dr Peter Yun is amazing! Thank you!
Adelina C0velli
Incredibly friendly and hard workers. I was in an out of my appointment quickly and felt that they address all my concerns. Really good place for new patients looking to get a reliable dentist.
Kate Brunath
Peter and his team are the best dentist and specialists I've ever seen. I have had multiple throughout my life and am willing to travel across Canada to make it to see them.
Had 5 teeth pulled without a single issue, I strongly suggest going here for anything dental.
Benjamin Williams
Very friendly place. The owner did a great job on a difficult tooth removal. No pain whatsoever. The hygienists makes you feel like you are family.:O)
I would highly recommend you to anyone!
Ingo Andersen
My  Visit to the Dental office has been extremely satisfying . Great Staff ,  always accorded a warm welcome. Thank you Appleby Dental care and  special thanks to Kandice for doing a fabulous  job and giving me my smile back.
Anish Sureen
Love coming here , I am always petrified of the dentist and everyone from reception to cleaning to the dentist himself and the assistants are amazing at making you comfortable . Jordan is so polite & respectful , Nicole is so so gentle with the cleaning and so friendly and dr Yune knows what he is doing , he will make sure your teeth are in good standing condition and will keep them in a healthy condition . He's quick and efficient . I'm fairly new here and appreciate them taking me in, I really recommend this place especially if you have anxiety like me about dentist.
Jasmine Hanson
Always a pleasure to go. Front end staff are fabulous, accommodating and super friendly. We always have advanced notice of appointments and things run like clockwork. They work within our insurance restrictions and submit directly so we never worry about reimbursement.
Covid protocols are above and beyond. We feel incredibly safe and confident in the staff.
For 12 years they cared for our family members dental needs. They remember all of ours kids not only by name but by likes and interests. They truly care about their clients.
Elaina Hamelin
My husband had a very serious dental problem for a long time due to diabetes and lost lots of weights, but Thanks to Dr Yune's high-end and attentive treatment he now can chew food and is recovering his health.
Nobody loves to visit dental clinic, but Appleby Dental Care is exceptional for all the staff's kindness and expertise
I do appreciate for it and highly recommend Appleby.
You will be 100%satisfied with their performance.
이정아
Very clean office and treatment room. The staff were friendly and knowledgeable. I came here from another dental office. I have no regrets.
Michael Woodruff
As a new client, this was my second visit. No one loves going to the dentist but my hygienist (Nicole) is absolutely wonderful. Great conversation to put you at ease right from the beginning, yet very thorough in her work. The office was busy but all safety protocols were in place and clients were dealt with quickly and efficiently. If you are looking for a new dental office, I highly recommend this one!
Brenda Morrow
This has been our family dentist for several years and I've always received outstanding service right across the board – from the front desk staff, hygienists or dentists. Highly recommended.
Carlos Campos